With the launch of 9322 Hazen Drive to the market, the Don Heller Group held a special Brokers Open to get the most eyes on the property and commemorate the completion of construction on this new home.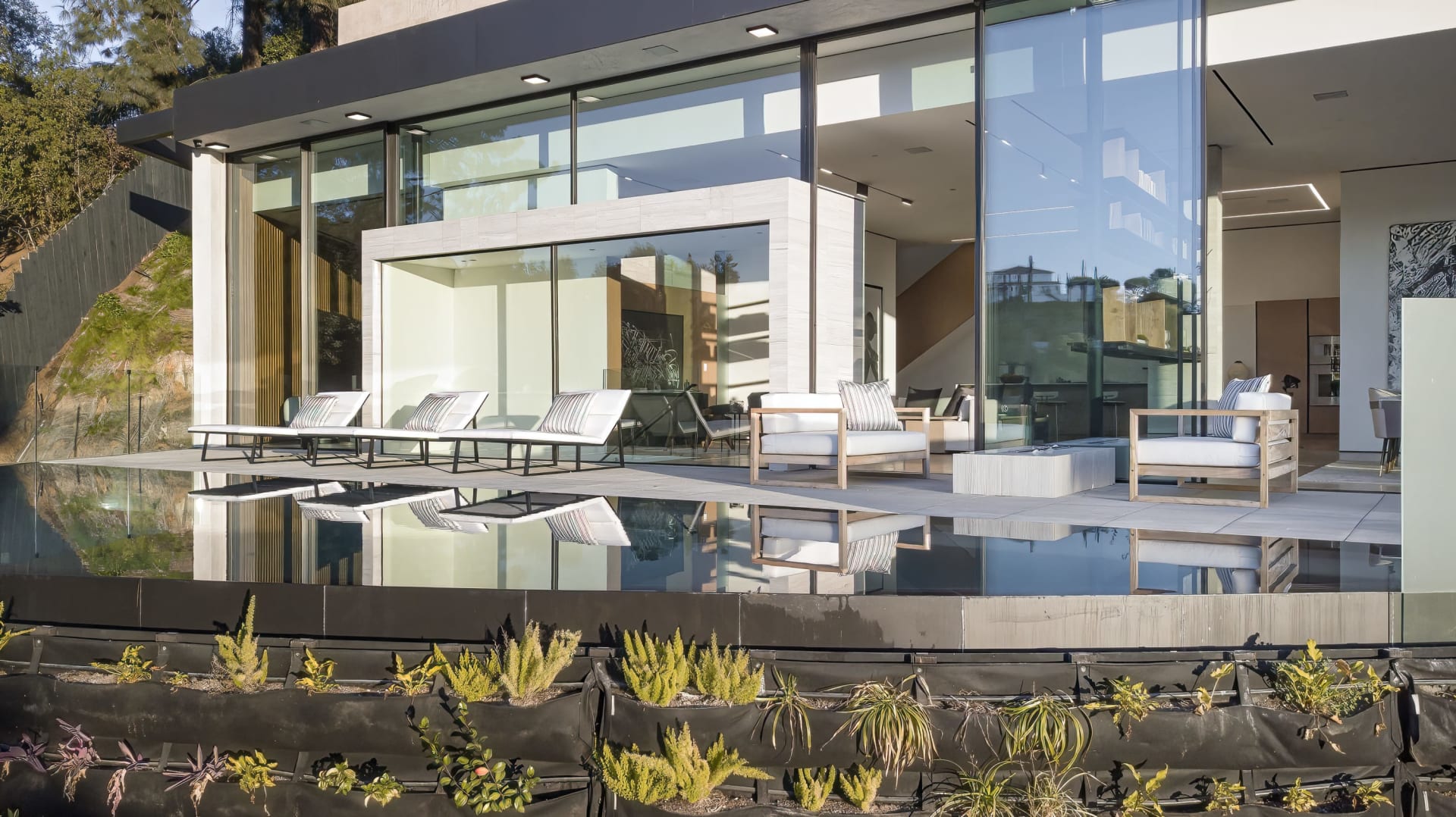 Offering guests light bites and refreshments, a live DJ was situated on the pool deck creating a relaxing atmosphere to allow guests to mingle and enjoy the property. Because of the beautiful architecture the home provided, a photographer was casually walking around to capture guests among the modern vignettes and and expansive spaces.
All in all, the December weather was fair, the sun was out, and many guests were able to view the property with ease and a bit of entertainment! Thank you to all the Brokers, Agents and Guests who stopped by to view our new property!
See more about the property and event photos below!
9322 Hazen Drive, Beverly Hills
Don Heller Listed at Compass