DHG Realtors Dish Out Their Top 5 Restaurants in Westlake Village & Thousand Oaks
Local realtors and residents of Westlake Village, CA, Don Heller and Noah Bissonette, dish out their list of top restaurants to visit in their beautiful suburban city, located just outside of Los Angeles.

Watch the Podcast!

As a resident of Westlake Village for 11+ years, Don Heller - founder of Don Heller Group, appreciates the city for its beautiful scenery, manicured neighborhoods, and the community that brings the city to life. While his real estate business is located in Beverly Hills and throughout Greater Los Angeles, Don appreciates the serene escape Westlake Village provides, yet still maintains close proximity to the city.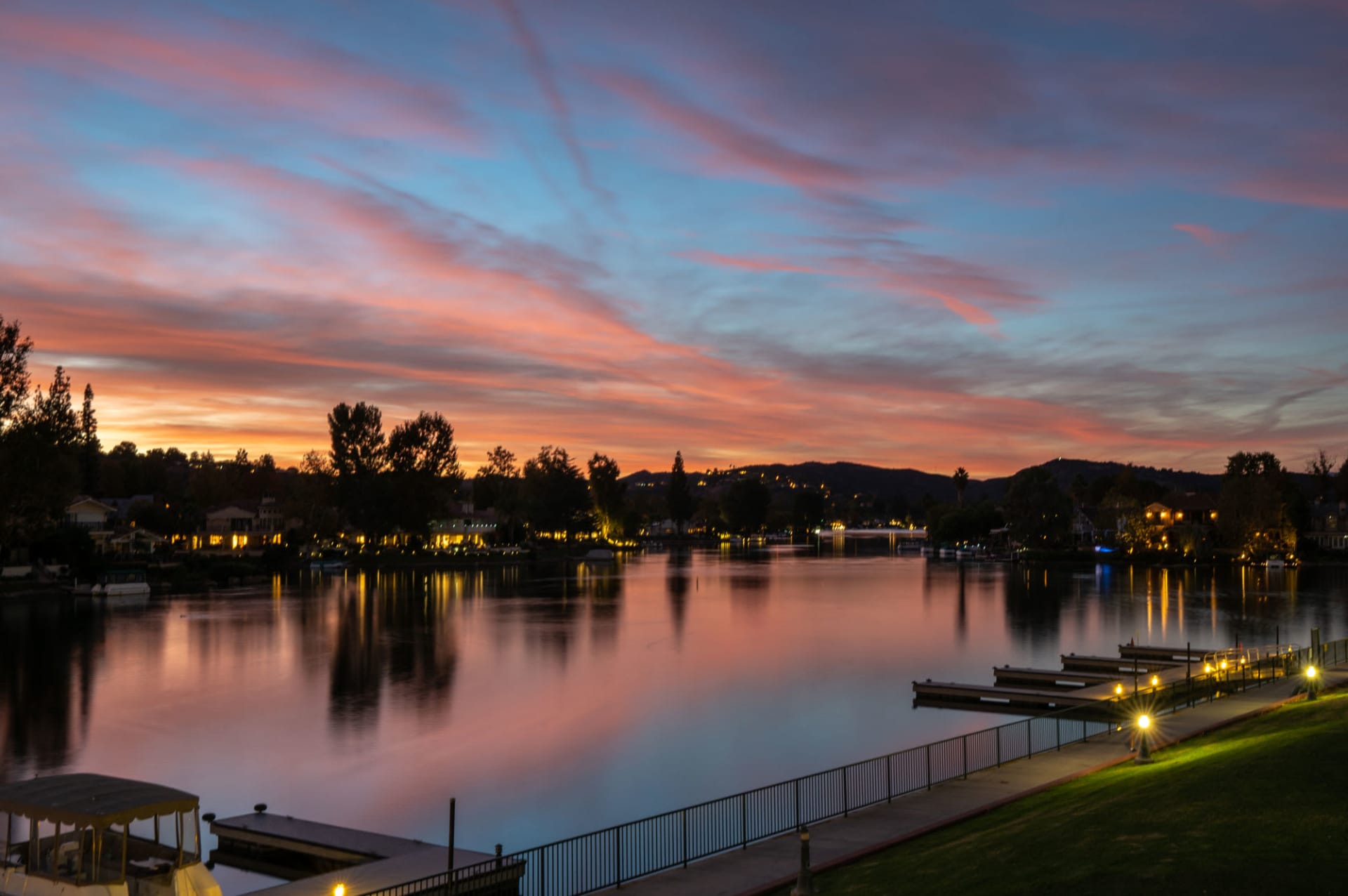 Photo: The Landing | Westlake Village

Noah Bissonette, an agent with Don Heller Group, has grown up in the area, both attending local schools and the nearby Pepperdine University. In his youth, Noah always wanted to become a realtor and is proud to fulfill that dream by representing his hometown and serving his community.

This dynamic duo has teamed up to shine a light on their beautiful hometown and show appreciation for the local community and businesses that are a special part of their experience in Westlake Village.

Don's Top 5 Restaurants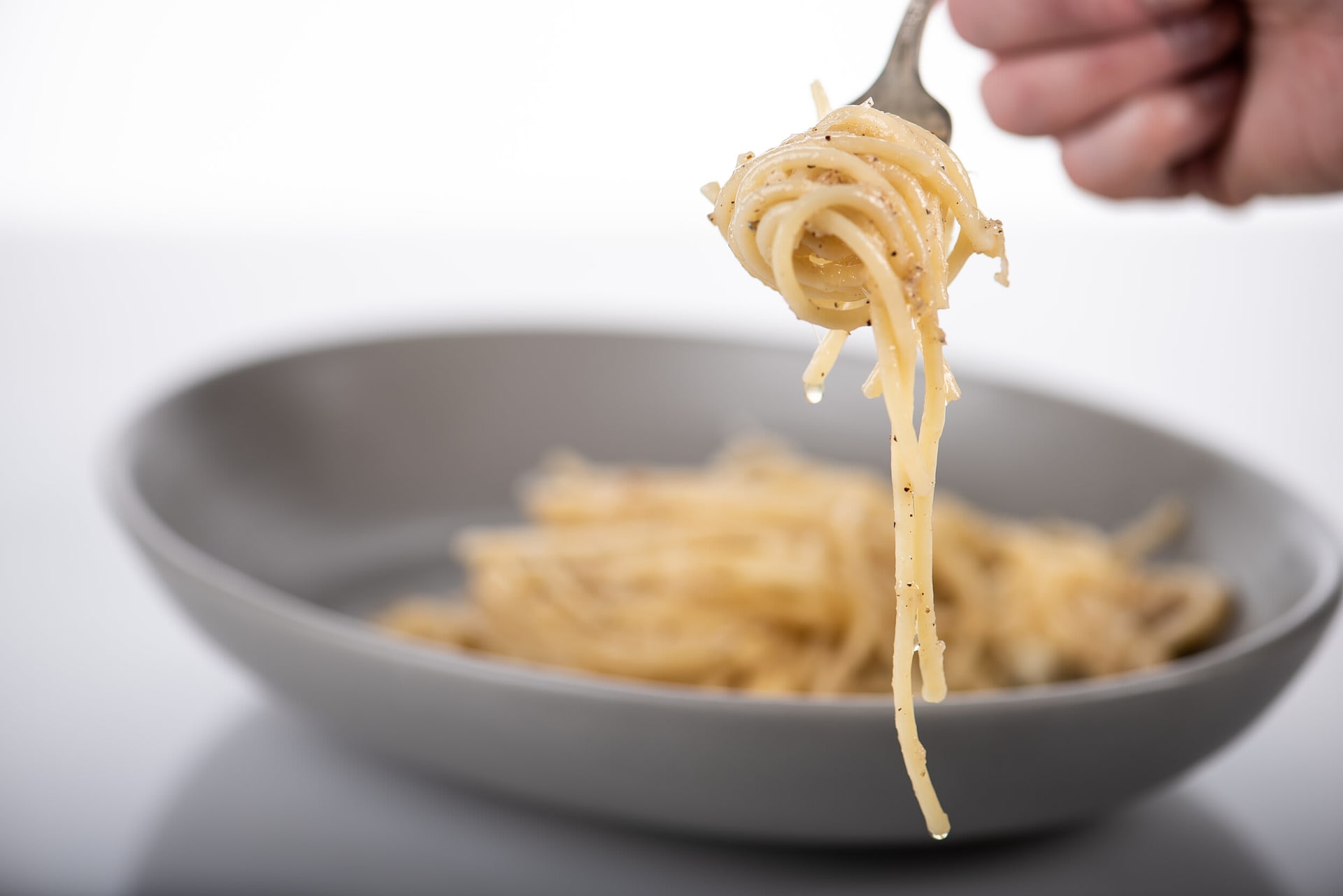 Photo: Nonna Restaurant | Westlake Village


Noah's Top 5 Restaurants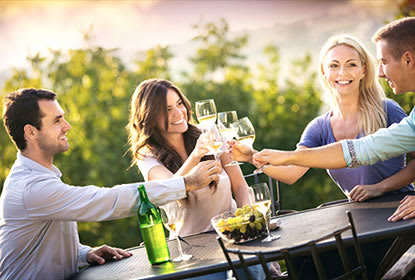 Photo: The Stonhaus | Westlake Village