Welcome to Century City
This "city within a city" is home to a cluster of high-rises that command a visible stretch of LA's skyline.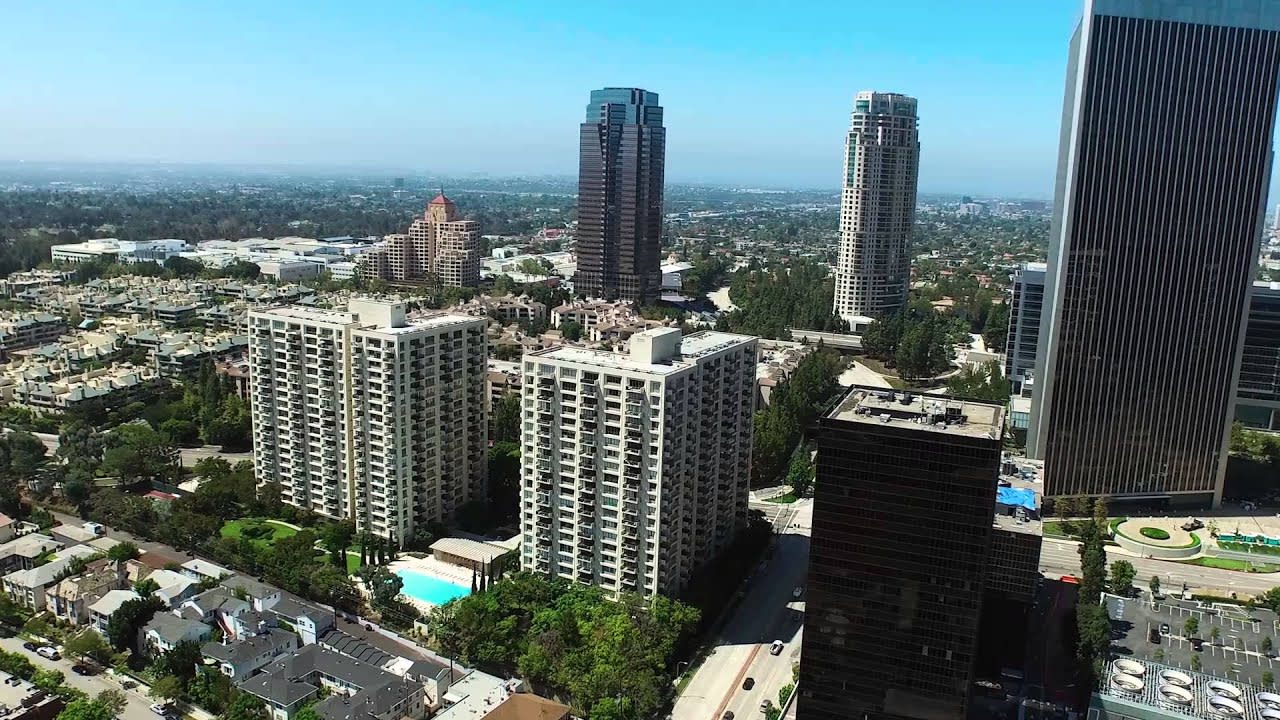 The History
The vibrant neighborhood was formerly used as one of the movie studio's backlots until it was repurposed for real estate in 1956.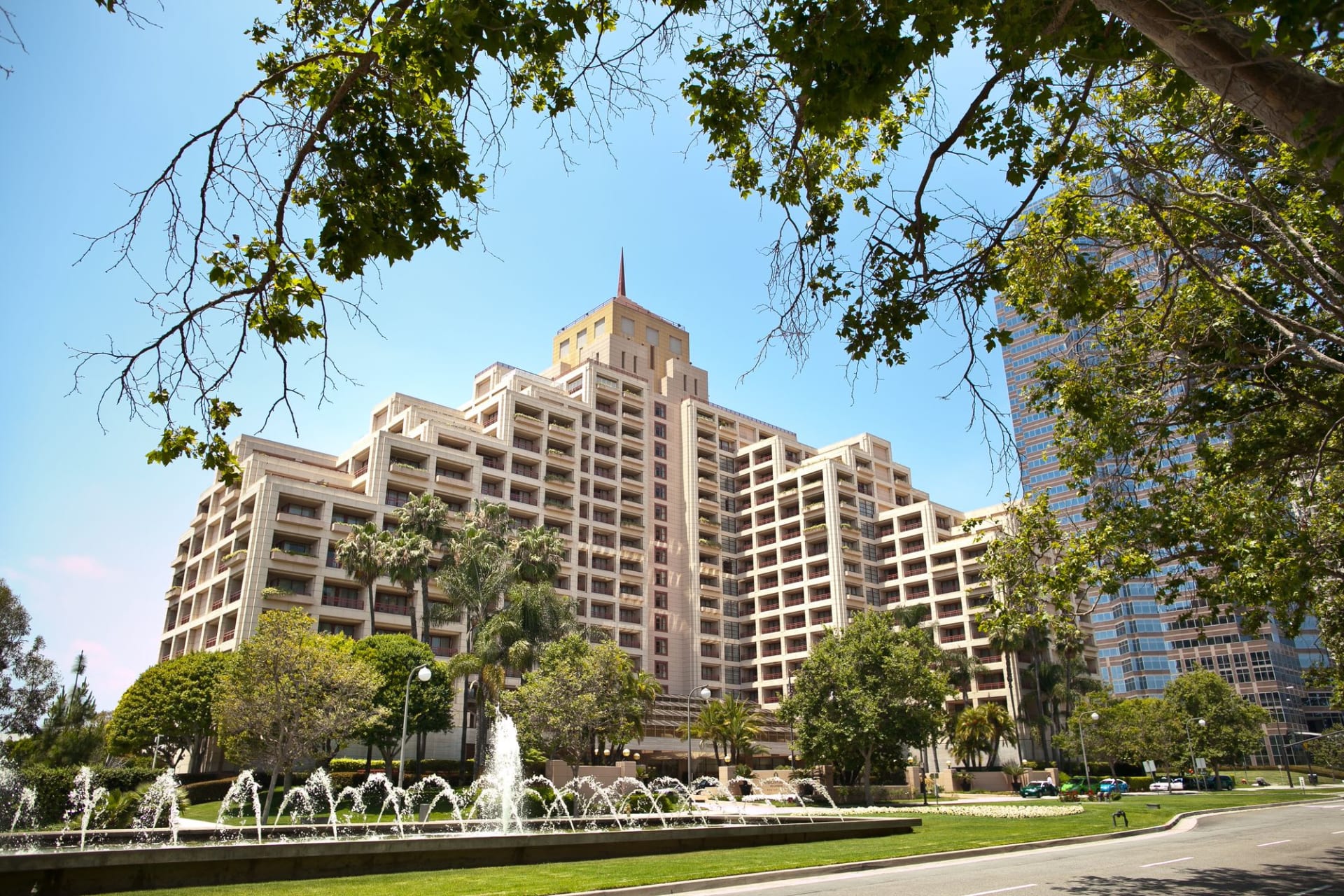 The Neighbors
Professionals who work nearby and polished urbanites.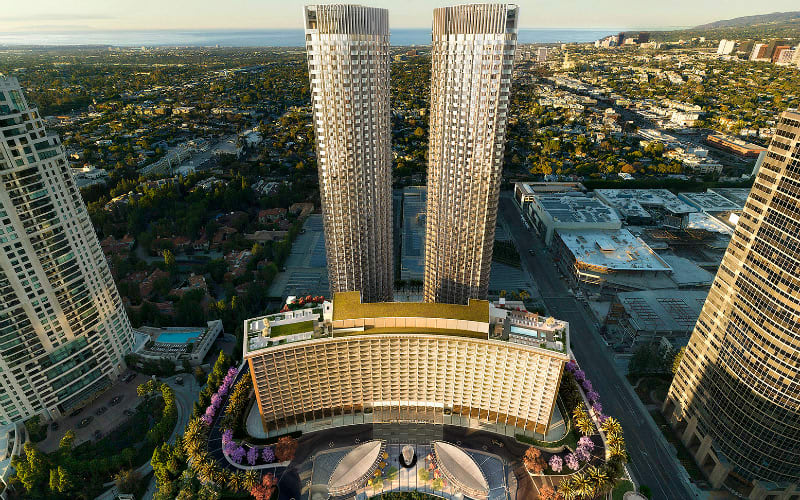 The Lifestyle
Bustling commerce complemented by upscale entertainment, luxe shopping and a thriving food scene.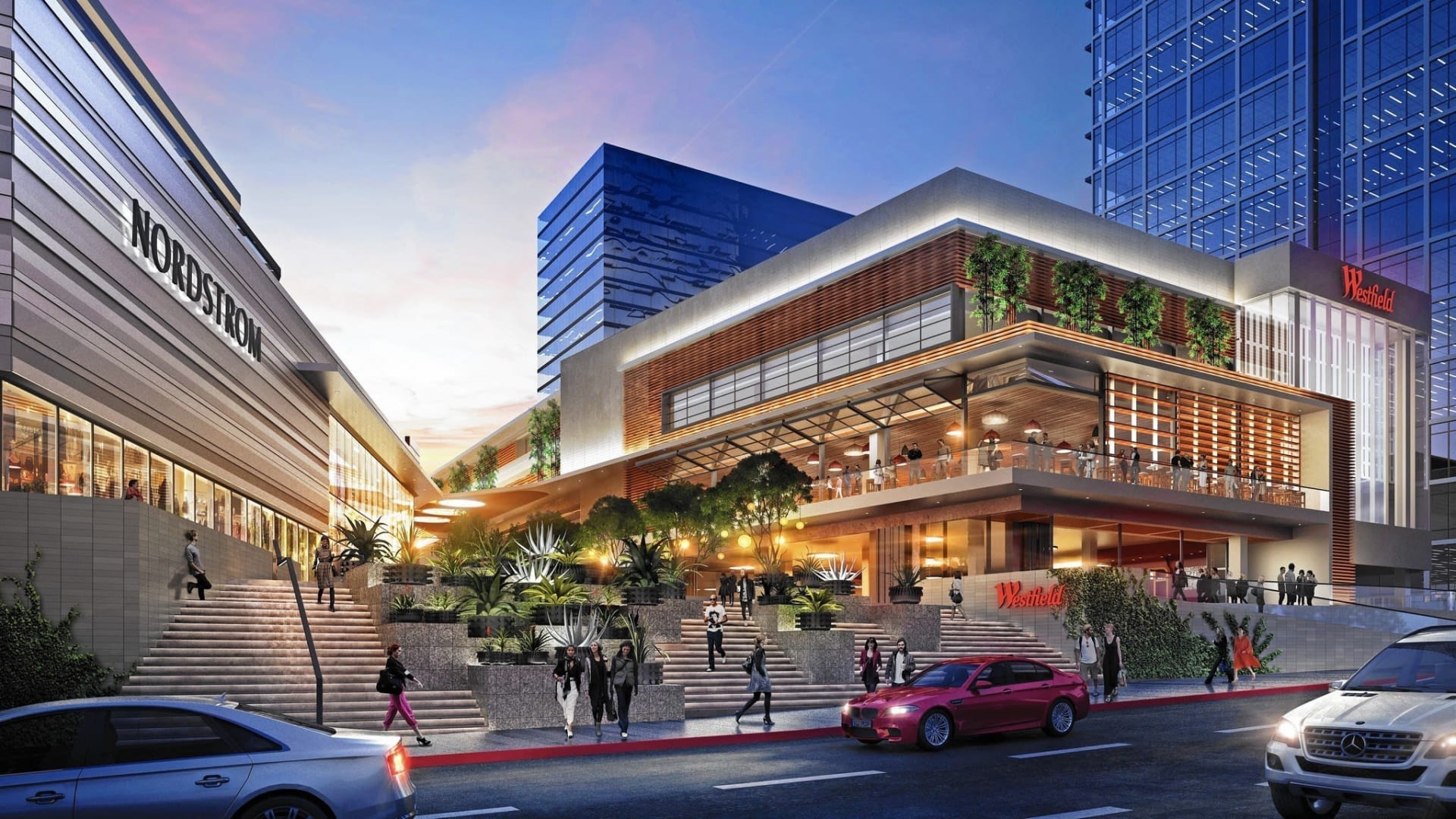 The Market
Luxury high-rise condos and mid-century apartment buildings.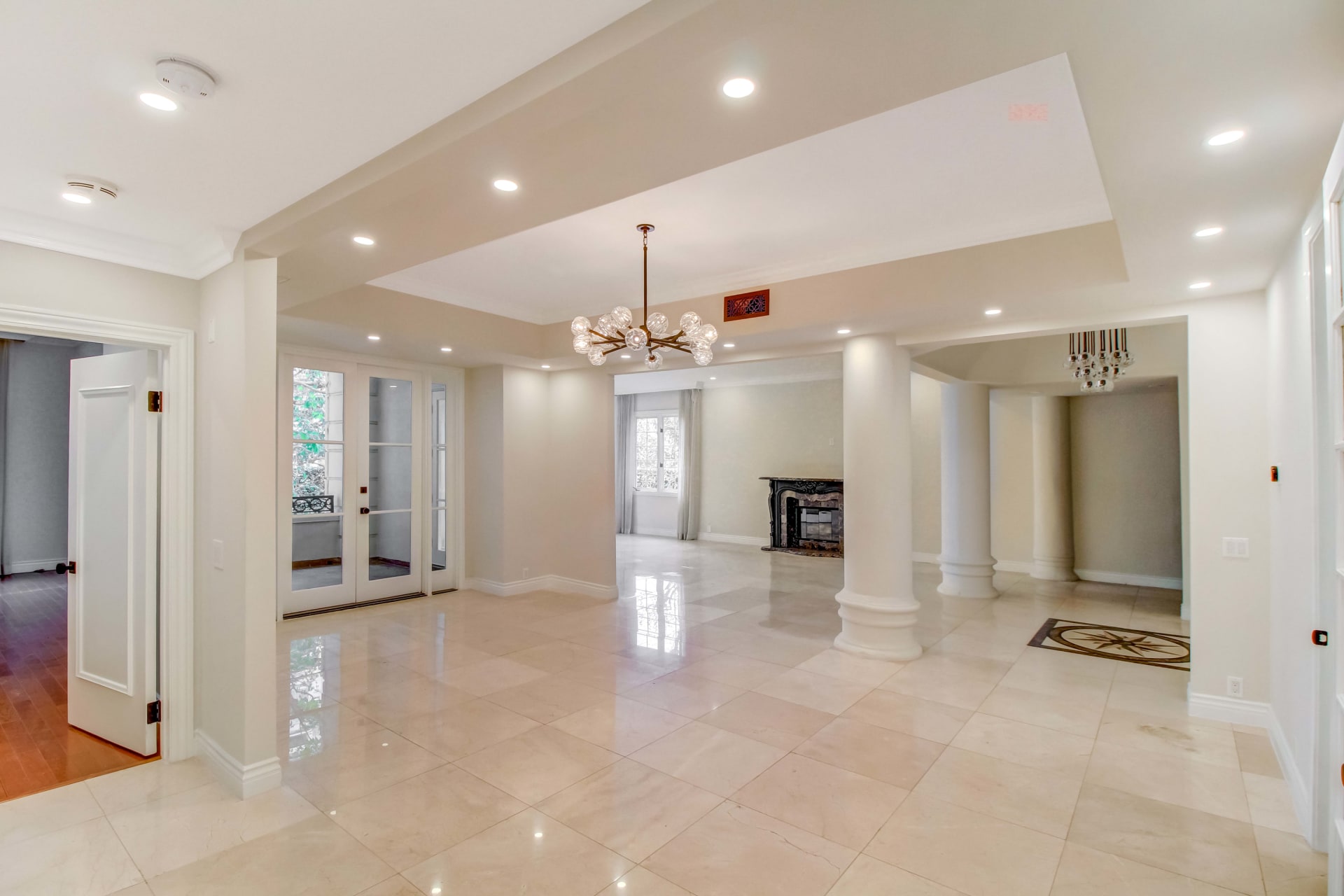 Current Century City Listing
10120 Empyrean Way #201, Los Angeles, CA 90067
2 Bed | 2.5 Bath | 2,269 SF
~Don Heller Group