Hello from Don Heller and the Team
To new friends and long-time clients and colleagues, we want to take a moment to introduce ourselves and tell you what we've been up to! Its been an exciting year and we've been working hard to get outstanding results for clients.
Introducing Don Heller Group
From Left: Morgan Devaud, Lisa Fittipaldi, Don Heller, Bridget Reeves, Sophia Saviss, Jennifer Perez
As passionate leaders in the real estate industry, with over 26 years in the business, Don Heller and the team take pride in caring for your most valuable assets: your home, your property and your investments. Offering beginning-to-end service, we offer a friendly experience driven by creative solutions and proven results!
With over two billion dollars in single and multi-family residential sales, the Don Heller Group is recognized for their success in selling luxury residences and new developments with Compass in the Greater Los Angeles.
Luxury Residential Sales
Single-Family Homes, Townhomes, Condos and Resales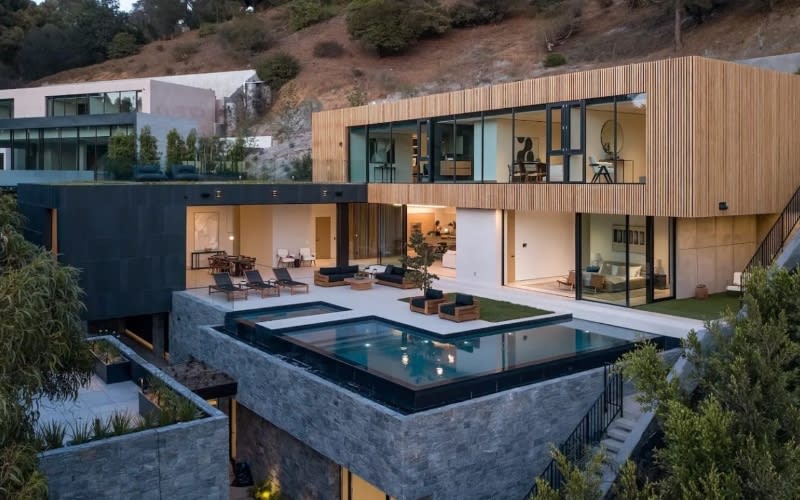 Designed by Tag Front Architects and Sold for $12,960,000 | Beverly Hills, CA,
Whether you are looking to purchase your first home, dive into a new investment, or sell a property, our team provides results-driven strategies and negotiation to get the best value and highest return.
We understand that the process of buying and selling a property can be extensive, exhausting and confusing; however we are here to support you every step of the way. We'll answer your questions, listen to your needs and provide full communication to create a seamless experience.
Development Projects & Consultation
Multi-Unit Projects, New Luxury Residences & Land Acquisition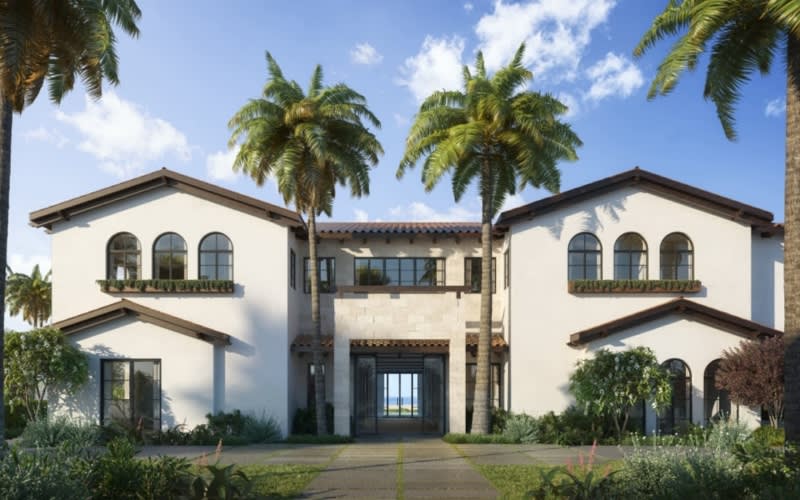 Supported Development Process and Sale of New Luxury Estate | Pacific Palisades
As an experienced developer and long-time realtor, Don Heller understands the complexities of the development process and provides a collaborative partnership with consultative knowledge along the way.
Working with multi-unit development projects along with new luxury residences, Don Heller Group provides a beginning-to-end approach by offering full-scope services such as highest and best-use analysis, entitlements, planning, interior design, DRE requirements, property documentation and more. Our A-to-Z focus and market-driven approach leads our clients to acquiring maximum value on their investment.
Home Design Consultation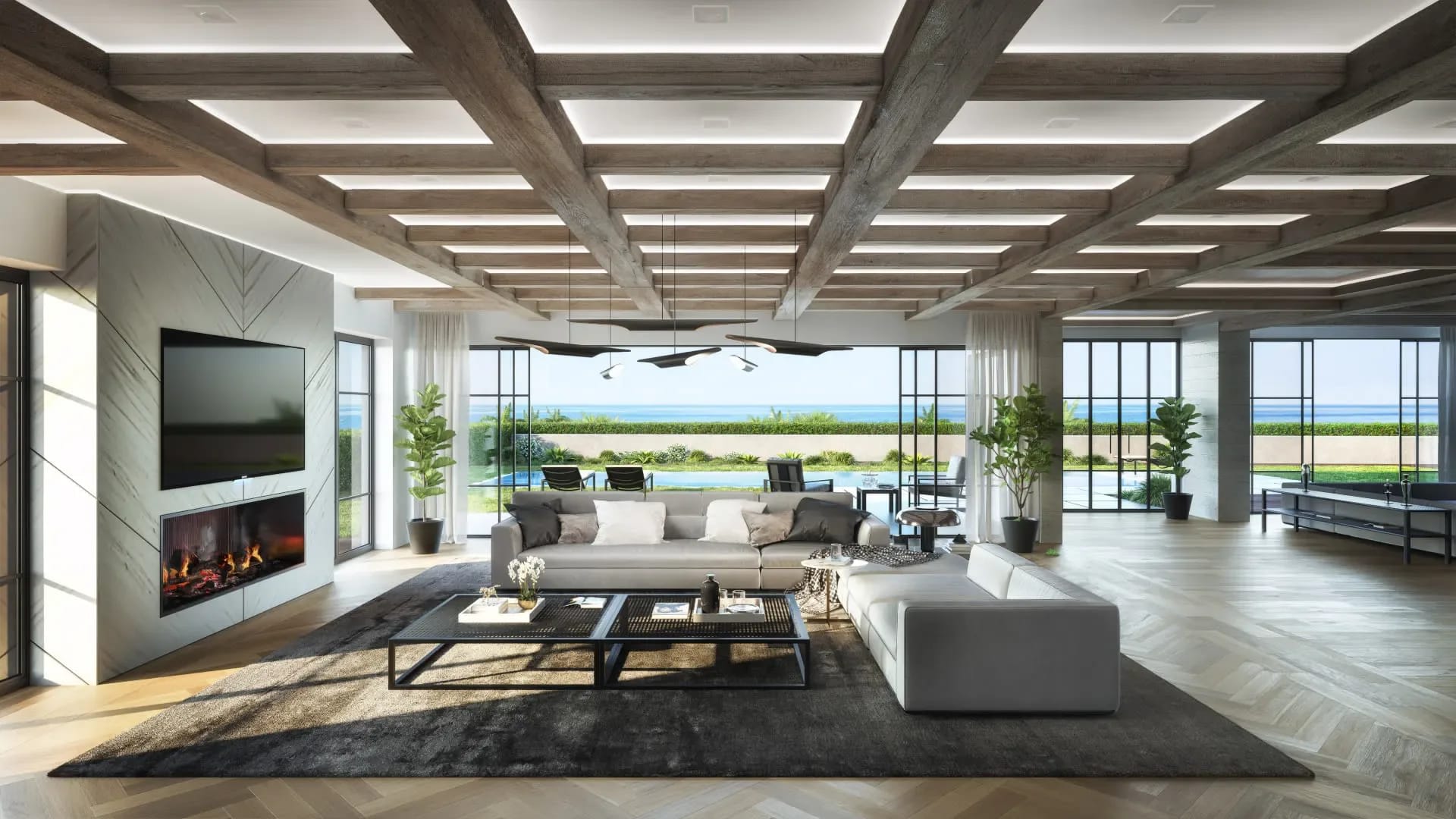 Consulted on luxury finishes and home design | Pacific Palisades
Whether you are looking to buy or sell a home, interior design services can often be beneficial for increasing value. Don Heller Group has an interior designer on the team to provide market and value-driven consultative services for the selection of interior finishes.
Land Acquisition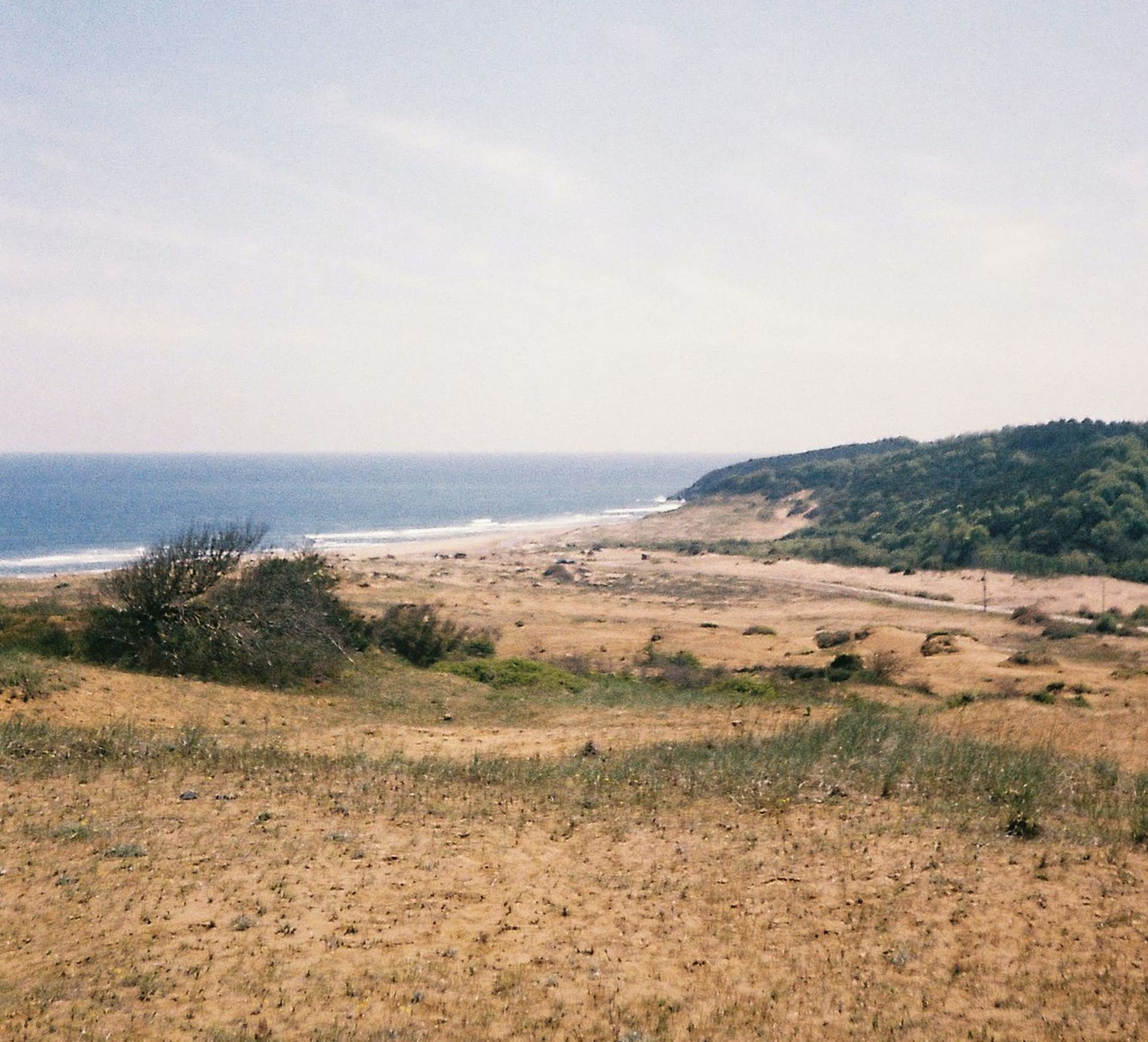 Land acquisition is essential to kickstarting any successful project. DHG understands how to get the maximum return on investment on land purchases while optimizing land usage for its best value. Whether you are looking to buy or sell land, DHG can assist you in the process.
Work with Us!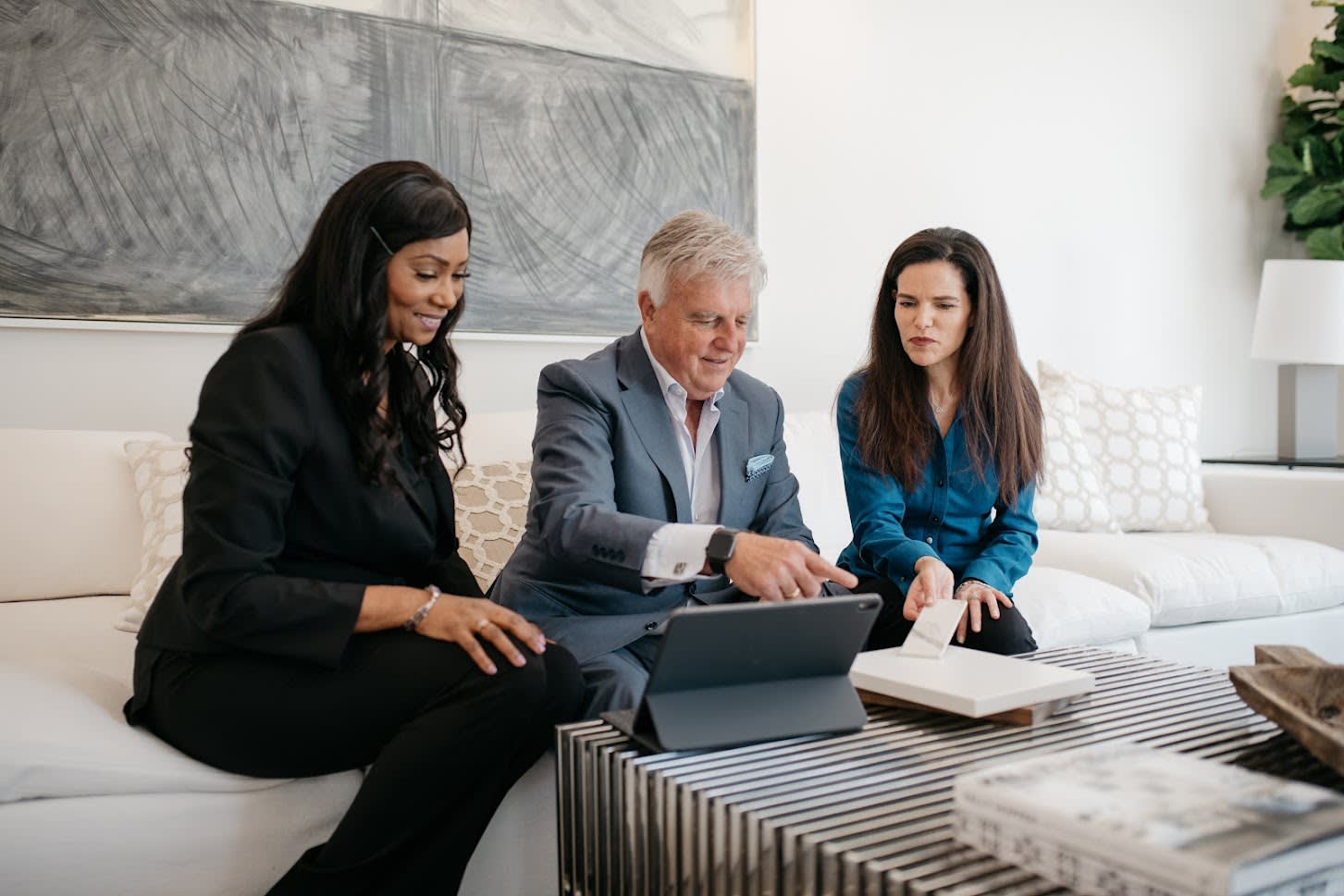 Over the years, we have enjoyed the opportunity to work with new development teams and individuals to provide consultative and real estate services. It has been our honor and we are beyond grateful.
Today, the Don Heller Group includes sales agents, operations, marketing, an interior designer and is complimented by the in-house Compass team. Your journey is supported every step of the way with a commitment to achieve your greatest results.
Contact us to discuss your next real estate move!
~Don Heller Group